Startup yang Disokong Ripple Mendedahkan Aplikasi Pembayaran XRP Baru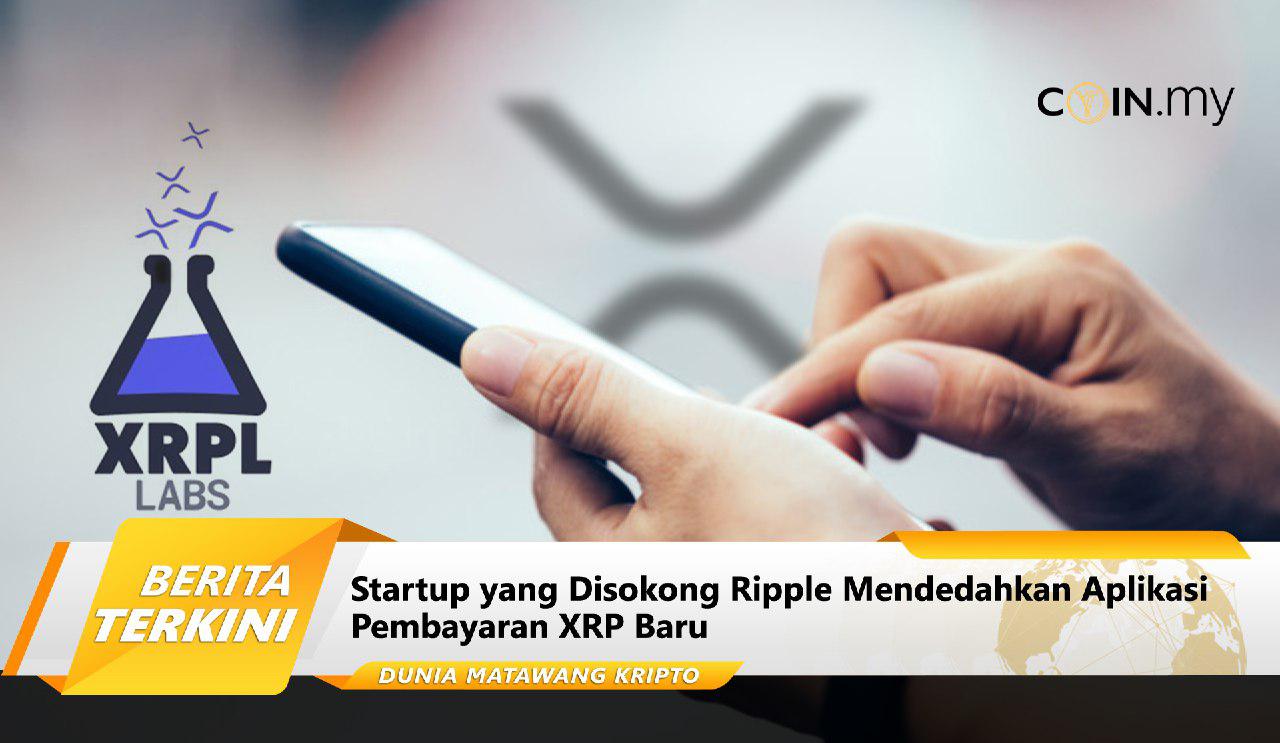 Startup yang disokong Ripple, XRPL Labs, sedang membangunkan aplikasi pembayaran baru yang direka bentuk untuk memberi pemilik kedai cara yang mudah untuk menerima XRP.
Satu prototaip sistem point-of-sale (PoS) sudah pun beroperasi, dan akan diuji di satu meetup akan datang di Netherlands. Aplikasi itu buat masa ini dipanggil XRPay, walaupun nama itu mungkin akan ditukarkan untuk mengelak daripada kekeliruan dengan platform pesaing dengan nama yang sama.
The first prototype of the xrpay app!! Pay for your drinks and food at the meetup using #xrp with the xrptipbot or wirex #XRPCommunity @WietseWind @baltazar223 pic.twitter.com/l1HNkOJjhE

— Tristan van de Kamp (@ThisIsTRISS) March 28, 2019
Menurut pengasas XRPL Labs Wietse Wind, syarikat itu merancang untuk melancarkan aplikasi itu di Google Play dan App Store.
Getting ready for $XRP payments for the Community Meetup next month (in Amersfoort, the Netherlands) 🎉 (App will be released for store owners in the App store and Play store soon 🍻) https://t.co/Mdskly311l

— Wietse Wind (@WietseWind) March 28, 2019
Bahagian pembangunan dan fundraising Ripple, Xpring, baru-baru ini menyokong XRPL Labs. Pelaburan dana yang tidak didedahkan itu, dalam XRP, dijangkan akan membiayai usaha syarikat itu untuk 2-3 tahun.
Sumber:
https://dailyhodl.com/2019/03/31/ripple-backed-startup-reveals-new-xrp-payments-app/
===
Jika anda mahu berdiskusi dan bertanya tentang bitcoin, matawang kripto (cryptocurrency) dan teknologi blockchain di Malaysia. Anda dijemput bersama-sama komuniti Bitcoin Malaya di FB dan @CoinDotMy di Telegram. Jangan lupa ikuti kami di Twitter dan Instagram!