Traders Fair & Gala Night, Malaysia – 2019
Financial event that can't be missed!
April 27, 2019
https://malaysia.tradersfair.com/
InterContinental Kuala Lumpur, Malaysia
Are you interested in Forex trading and exchange? "Wolf of Wall Street" is your favorite movie? Would you like to know how to trade successfully and what is the best way to make money on Forex trading? Or would you like to have a deep understanding in mathematics in technical analysis? Do you know your trading style? These and many other questions are going to be revealed during Traders Fair & Gala night, Malaysia.
Intercontinental Kuala Lumpur is ready to welcome well-known Forex companies, brokers, investors, leaders of the industry and YOU – if you are ready to dive into the world of trading on April 27, 2019 with Traders Fair & Gala night, Malaysia.
Seminar Hall, Open Workshop Space and Workshop Hall will be working from 10:00 till 18:00 and will be full of educational seminars. You may meet trading gurus face-to-face, ask them questions and make professional contacts.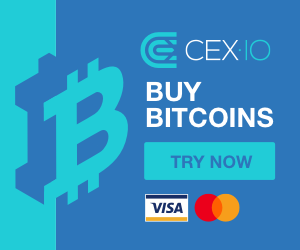 To register online now for free, you should visit https://malaysia.tradersfair.com/
Traders Fair & Gala night – Malaysiais organized by FINEXPO, which is the largest company organizing financial and trading events, fairs, expos and shows worldwide since 2002. List of its projects seems quite long. Over 30000 traders, investors and financial advisors and more than 3 000 financial companies and brokers from Forex, stock, option, bond crypto money and forward markets from all around the world have been connected by FINEXPO. The positive feedback from participants is the best prove of effective and successful work done by FINEXPO.
To find out more information and to register online – please visit https://malaysia.tradersfair.com/
Facebook page : Traders Fair
#tradersfair2019 #tradersfairmalaysia #tradersfair #financemalaysia#Forexmalaysia #tradingmalaysia #exhibition